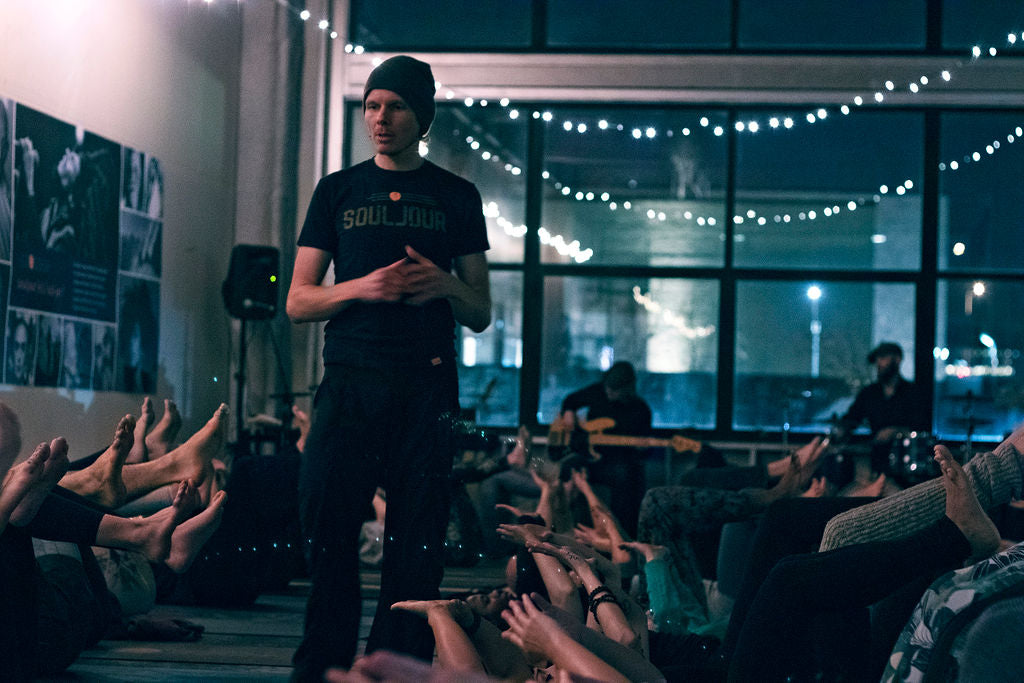 SOULJOUR EVENTS
As SoulJours, our divine intention is to Remember the Self in order to activate our purpose - bringing light in this world. Collaborating with the best yoga teachers, thought leaders, musicians, and athletes, every SoulJour Experience is a completely unique, transformational experience. Our mission is be reminded of our soul journey back hOMe to our true nature and essence. We acknowledge and embrace our shadows — even invite them into the conversation—in order to release them and let our light shine bright.

We offer a variety of SoulJour Experiences for all to participate:
_Quarterly events unexpected pop-up locations
_Summer events at our Wembley Park Outdoor Sanctuary
_International Adventures in India and Honduras
_Weekend immersions with nationally recognized teachers


A portion of the proceeds from every SoulJour Event benefit a non-profit organization doing great work to make the world a better place for all.